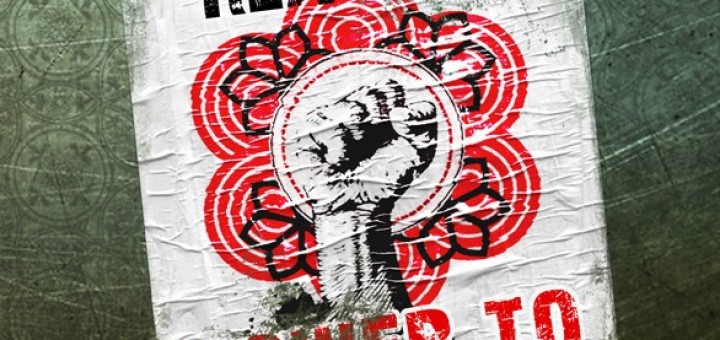 Calling all Primitive Tribe members and fans around the world!
After a long wait (some of us know how long!) all Tribe crowdfunders are finally getting their LPs via post this month. Also, anyone is free to order one by contacting, via email, primitivereason2015@gmail.com and letting us know your address.
Mailorder price is 15 € + postage (12 € + postage for registered Tribe members 2015), and we will let you know in advance what it comes to – you can then send us a paypal to us@primitivereason.net.
The vinyl was mastered in California at vinyl specialist guru John Golden mastering. The track listing is as follows:
Side A:
1. Seeds Among the Rain
2. Know no Regrets
3. Won't Come Up Clean
4. Higher Needs
5. Stand
Side B:
1. Gripped by the Mind
2. Door Number 5
3. The Reckoning Beneath
4. The 2nd Flashback
5. Set Your Ash Down
6. 3 Days to Sundown