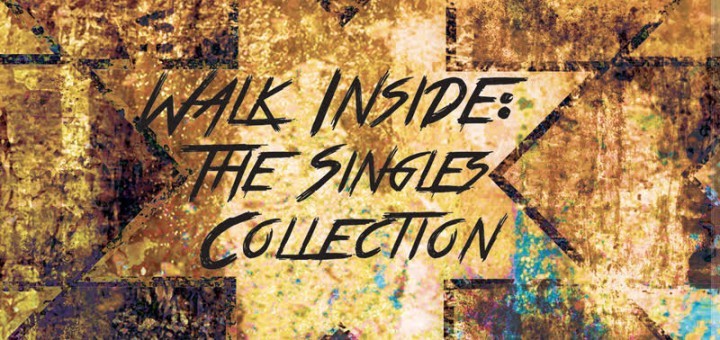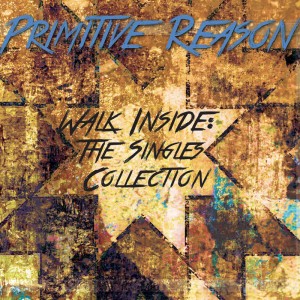 October 23rd, 2015 marks the Portuguese release date for Primitive Reason's "Walk Inside: the singles collection", the first compilation the band has released in its 20+ year history.
Pioneers in the crossover genre, mixing rock, rap, and reggae, the band formed in Cascais in 1993 and released their first album in 1996. This collection spans the singles released since then, starting with the hit "Seven Fingered Friend", crossing over to America where Primitive Reason resided from 1999-2002, returning to Portugal with another hit-single "Kindian" and culminating in the Basssy Bob Brockmann mixes of "Set Your Ash Down", from 2012's "Power to the People" album, as well as the newly-released single "Walk inside" which lends its title to the collection.
The album is released via the band's own label, Kaminari, and will be distributed in Portugal by SONY. It includes remastered versions of the singles from the first three albums, as well as a new master of "El Caballero" and the remaining tracks:
1. Seven Fingered Friend (remastered)
2. Hipócrita (remastered)
3. Object (remastered)
4. Man and the Mask (remastered)
5. Dust (remastered)
6. The Day Will Come (remastered)
7. Sage (remastered)
8. Kindian
9. Had I the Courage
10. Shadow Man
11. El Caballero (de la triste figura) (remastered)
12. Seeds Among the Rain
13. Set Your Ash Down
14. Walk Inside
"Walk Inside" is an invitation, not just to the Primitive Tribe of fans to revisit these special songs, but also to entirely new generations of fans to come and discover Primitive Reason.
International release dates to follow.
Seven Fingered Friend https://www.youtube.com/watch?v=3xnTvz-cF2U
Kindian https://www.youtube.com/watch?v=yx3dskTjId4
Set Your Ash Down https://www.youtube.com/watch?v=k1ntnyj-wRU
Walk Inside https://www.youtube.com/watch?v=d5vQAcvVndE